Overall
6/10
This cider has the potential to grow in on you if you give it the chance.  It's a cider that really needs to be in your mouth to appreciate.  Sure there may be better ciders out there but there's also worse.  I have to give it a 6 because that's a good number that will frankly fill you just enough but not too much.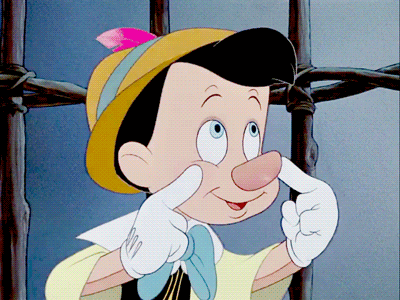 Packaging
It's the official cider of my penis. I guess in that respect you know it's gonna be good. I'm actually going to review this cider as I would review my penis.
The can has a nice shape. It's thick and long. It's got good colouring. It's got a couple of really nice apples hanging on it that are a good size and you can tell they're going to be juicy. Everything just looks well proportioned. I look forward to tasting it.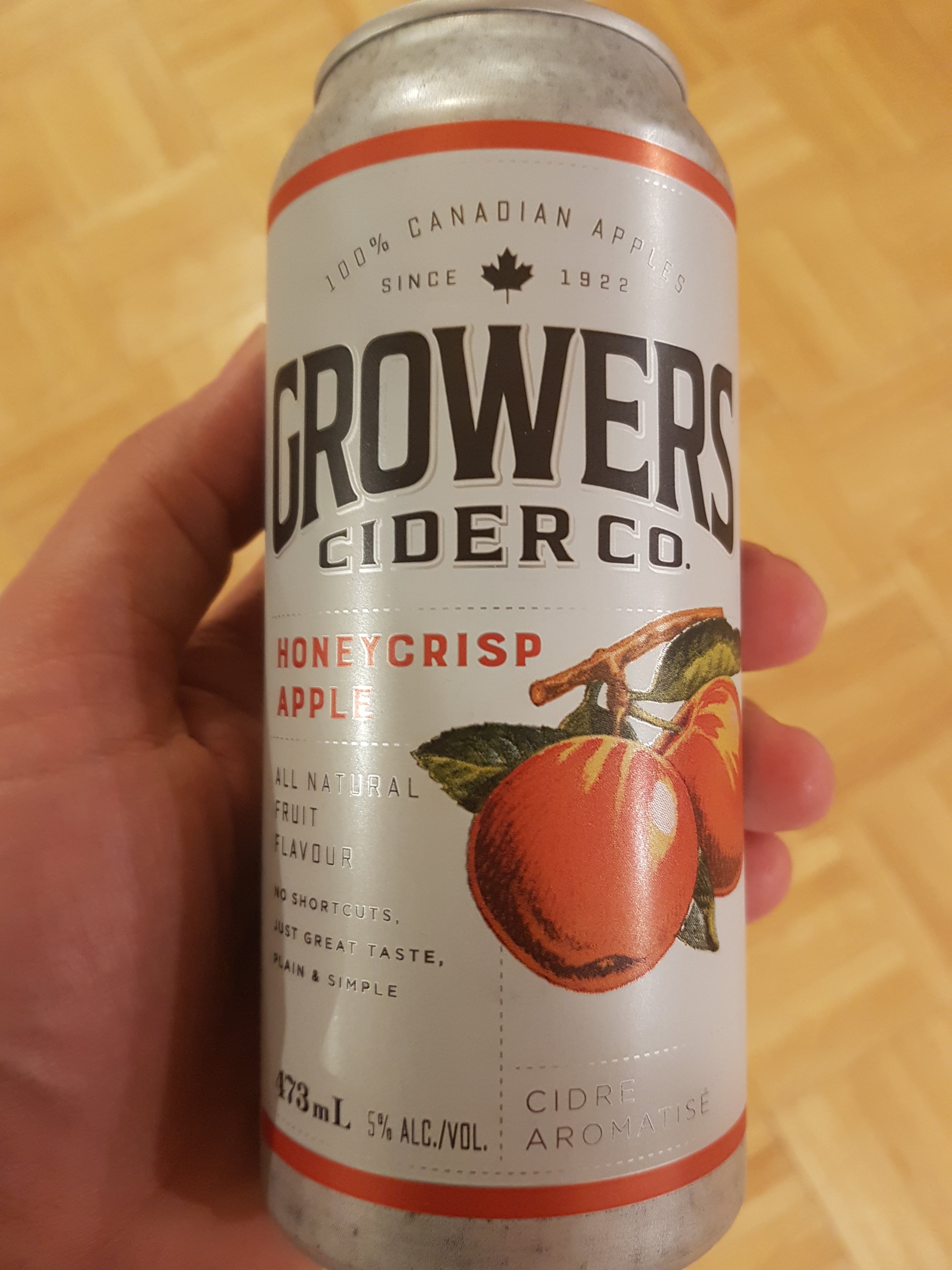 Ingredients
Carbonated Water, Cider, Natural Flavour, Colour
Sounds like there's a lot of liquid trapped in this oddly phallic tube. I think it needs to be drained.
Appearance
Man there was a lot in there I ended up getting some on my hand I should really keep paper towel around.  Licking it off my hand it's sweet.  I can't believe I managed to drain it into a glass it really needs to be shared.  It has a nice light hue to it and good small bubbles.
Aroma
It has a nice aroma probably from all the pineapple juice I drink.  You can really smell the apples.  You really need to get close to it to appreciate it and it may just leave you wanting to have it in your mouth and down your throat.
Flavour
It goes down smooth and it's definitely sweet with a great aftertaste.  You put this in your mouth and you definitely want to have it in your mouth again after it goes away.  It doesn't stand out.  It's simple but it's a good honest mouthful.
ps.  The Internet is fucking weird